Perspective exhibitions
Perspective offered participants a presentation of their work on the walls of the streets as well as inside of our gallery, while creating an experience for the amateurs, curious, timid and creative minds. During the event you were able to print your favourite photo on a tshirt and take it home the same day.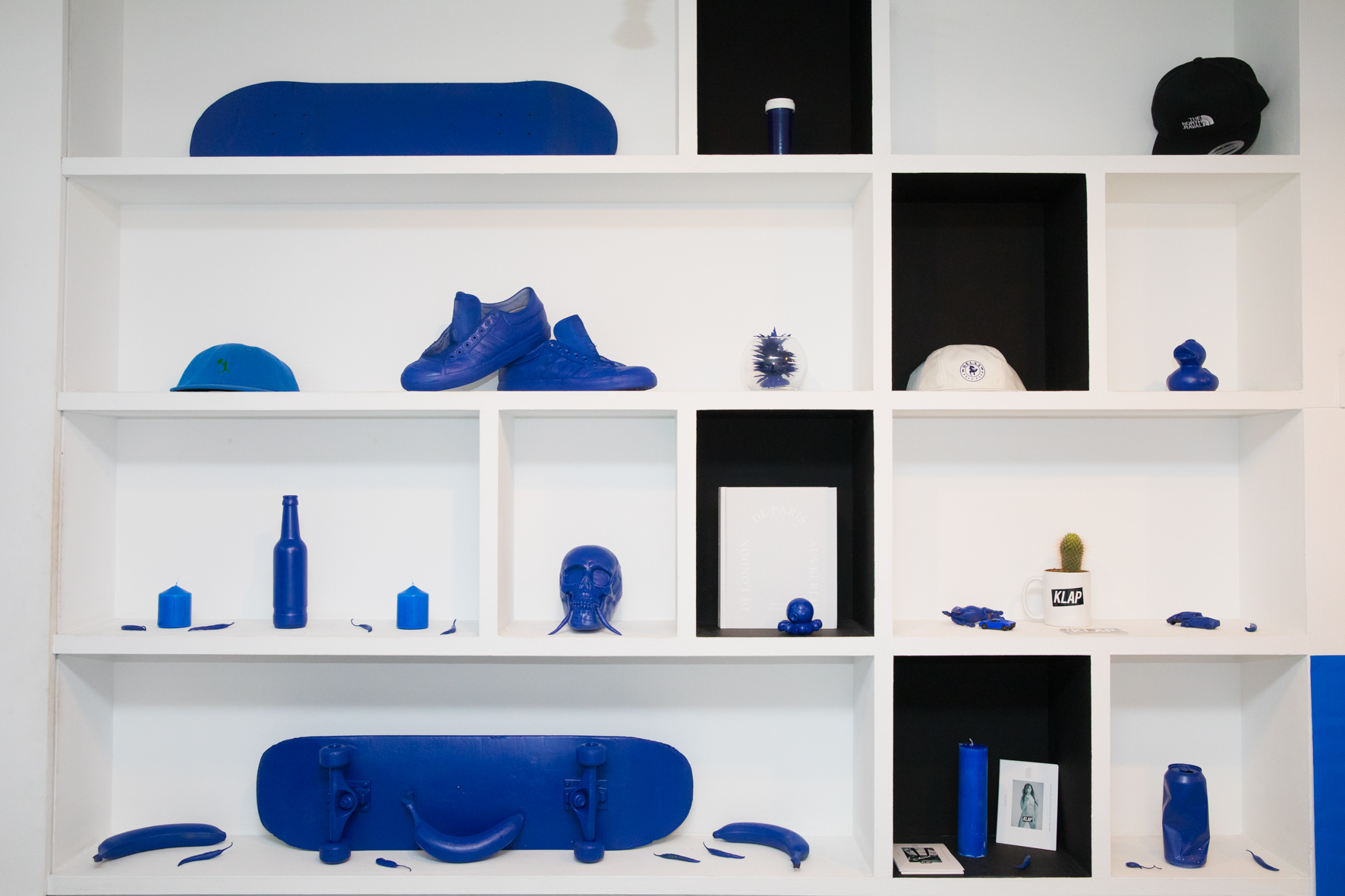 Perspective volume 1 is a photo exhibition focused on skateboarding, presenting the work of 3 artists coming from different backgrounds.
Julien Deniau (Unavista) a multi-tasking artist from France, the traveler Kurt Haubenstein (one finger) from USA and the local hero Roger Ferrero from Barcelona.