KLAP
In 2006, I created KLAP as a clothing company focus on skateboard and lifestyle. With the help of friends and the chance to meet new people, we have developed KLAP across Europe.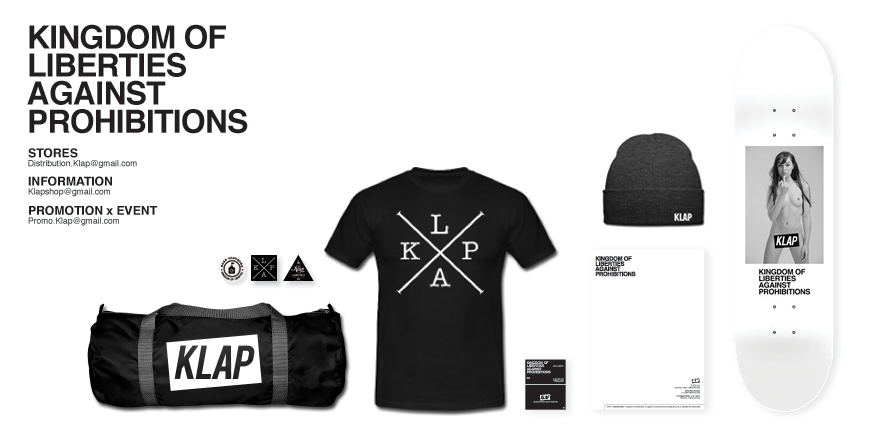 KLAP is the « Kingdom of Liberties Against Prohibitions »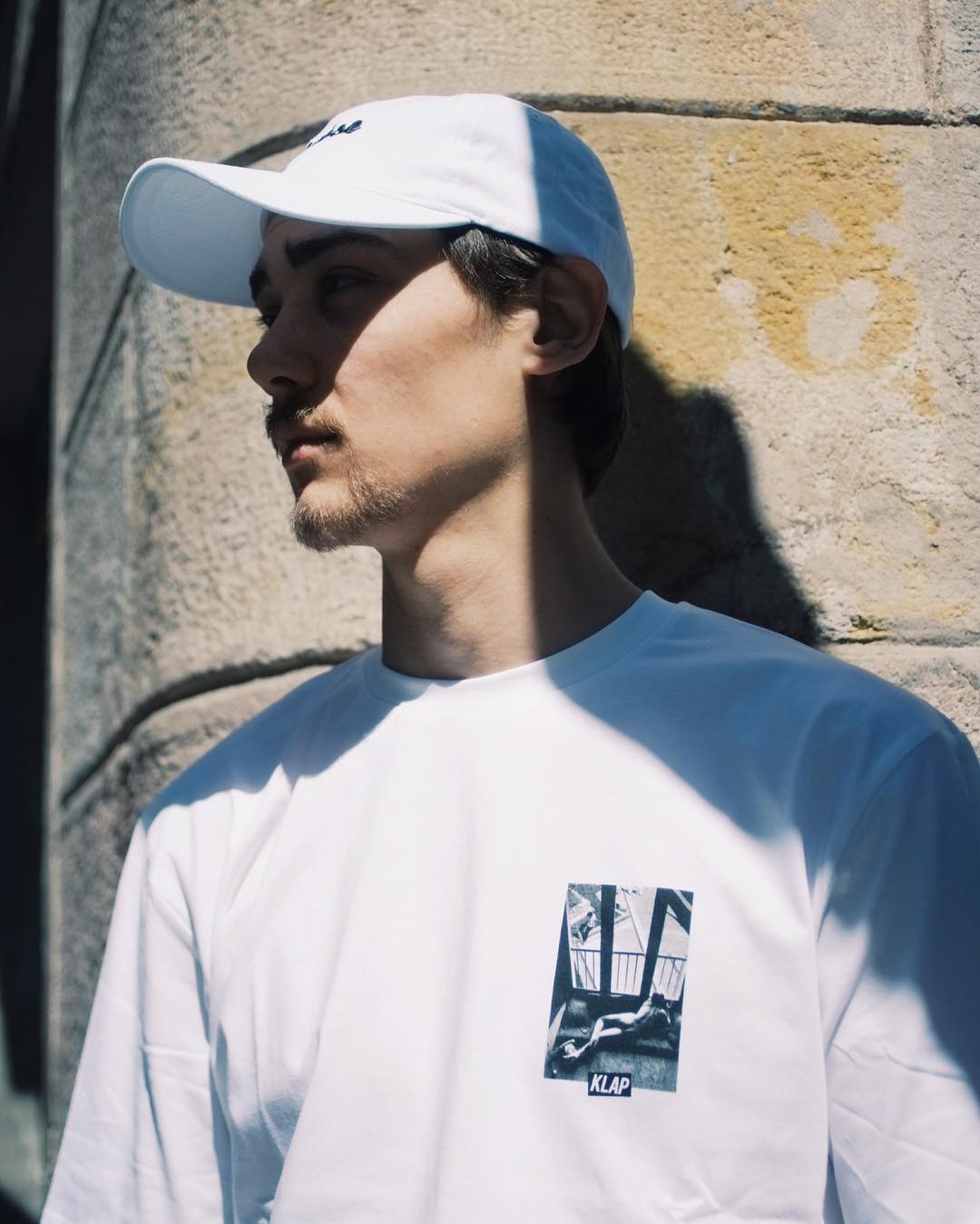 KLAP organize events, showcase, produce albums, mixtapes, exhibitions … We also create a lot of content about music, skateboards and having fun.
Close to the bustling energy of MACBA and the surrounding streets of the Raval sits a well-regarded streetwear and concept store known as KLAPSHOP. Born between Paris and Barcelona and inspired by relationships and the desire for artistic collaboration.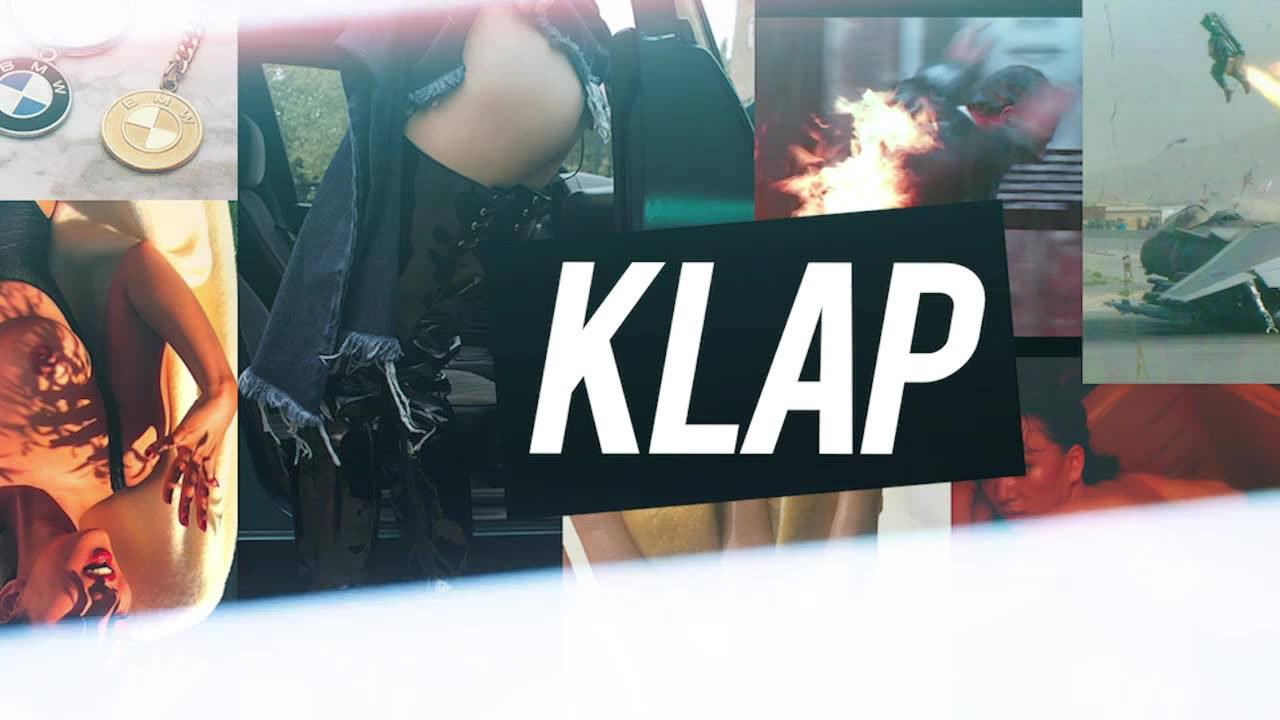 KLAP has established itself as a clothing brand that celebrates a cultural openness.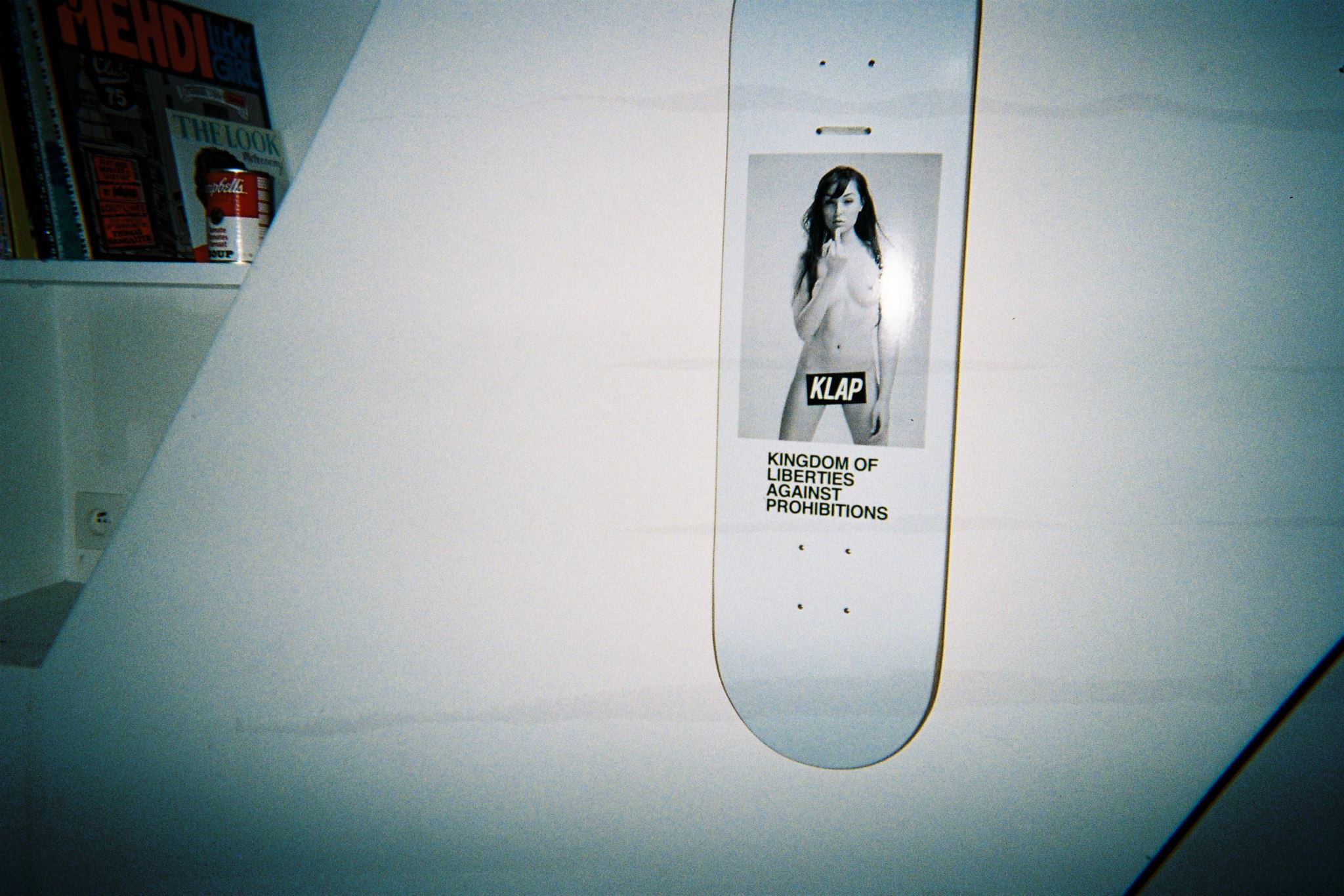 In 2016, we open our first showroom in the center of Barcelona.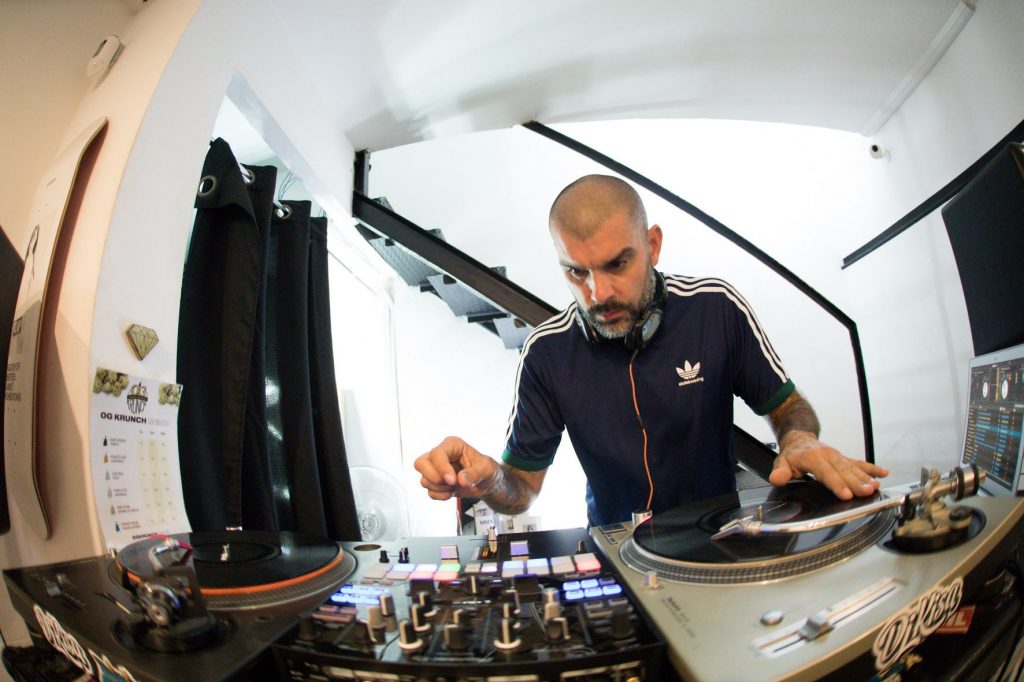 Respected by skateboarders, fashion enthusiasts and anyone in between or further afield, KLAP captures the true meaning of a conceptual business with their continual renewal of brand collaborations, local events and creative family atmosphere.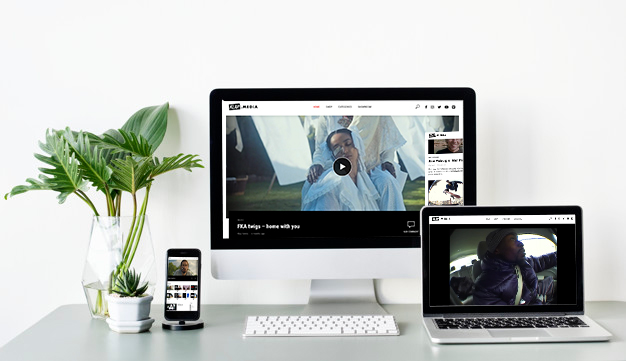 KLAP.media a homegrown media from Paris based in Barcelona.
 We share original content & amazing ideas for passionate people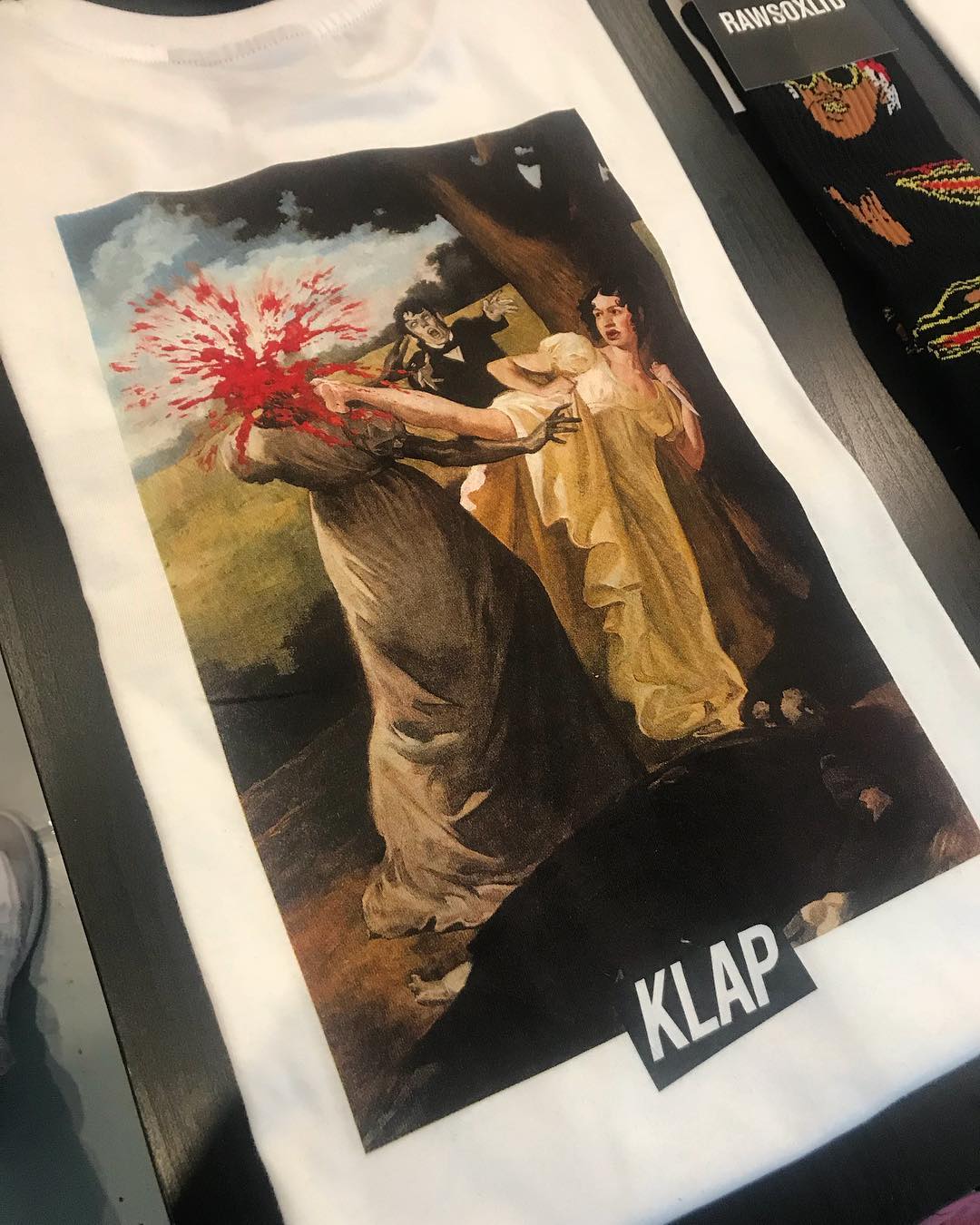 Find more information about KLAP on KLAPSHOP.COM and KLAP.MEDIA