ABOUT ME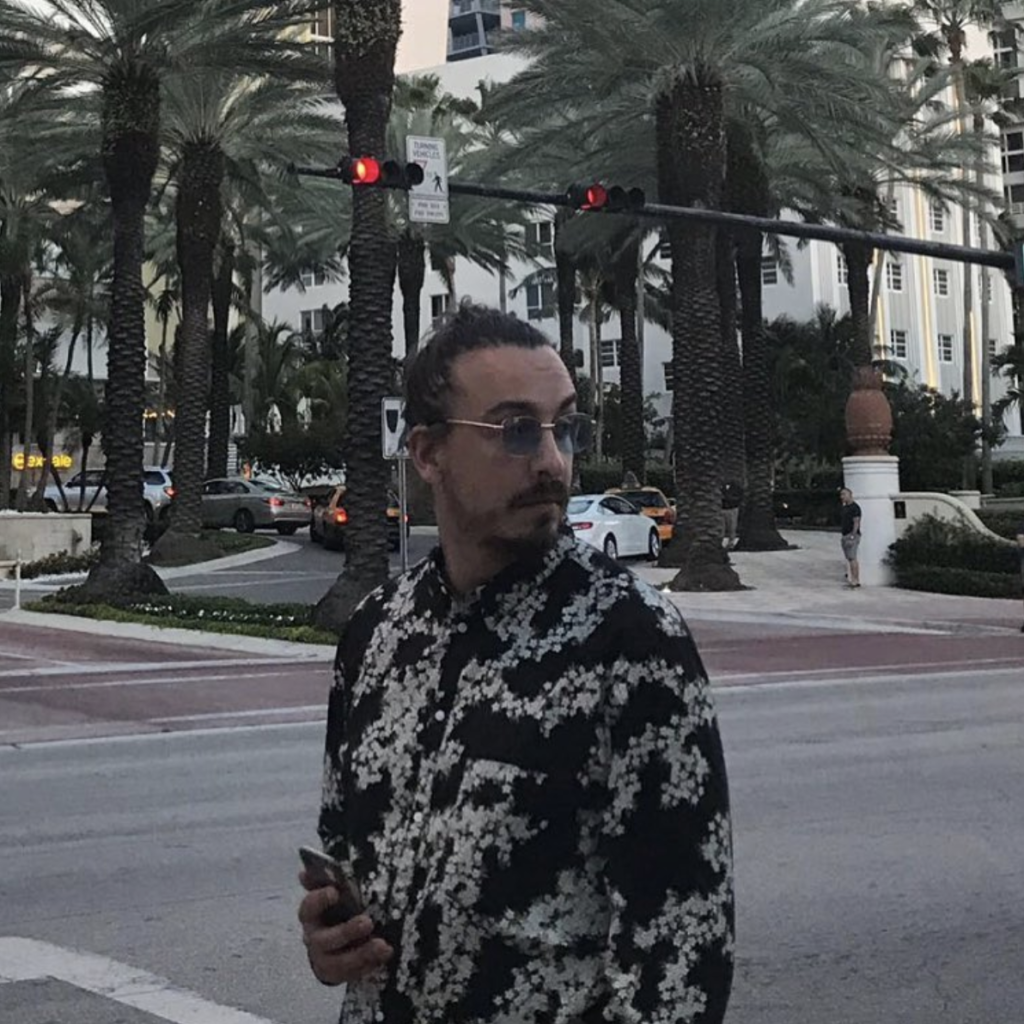 I'm a creative
Director/project manager/art director
And I believe that the limits between discipline are made to be jumped

Kamel Ayad « Gondry »
Director – Art direction – Project manager – Graphic designer senior
FR +33 (0)6 66 64 36 10
kamelgondry@gmail.com
For nearly 10 years, I've been creating innovative work for clients large and small.
I was born in Mulhouse, France. After studying graphic design at a university level I moved to Paris to pursue a career in advertising. An avid skateboarder, I realized before too long that my true calling was to become a video artist and decided to quit my job at the advertising firm where I've been working for three years, to dedicate my time to filming skateboard videos for my brand KLAP.
I'm based between Paris, France and Barcelona, Spain. I currently working as a video consultant and film maker for the different record label like Because Music, Warner music, Sony music, Ed Banger…
I'm represented by Nevada club in France and Call-me agency for the rest of the world.